Customer Success
These customer case studies introduce successful companies that provide safe and efficient services via NAVER Cloud Platform.
---
Build-in monitoring and failure alert system is superior to any other service.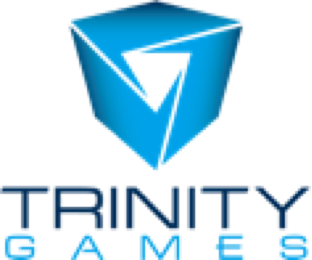 Trinity Games
Games
Trinity Games is an online game development company established in July 2012. Its main game is an RPG called "Freezing Extension," which is based on the popular comic book, Freezing. NAVER Cloud Platform is easy to use because all the settings can be set and adjusted with a single click. Plus, the optimized server settings makes the user-friendly and straightforward monitoring easy to use.
Compute
Networking
Database
Management & Governance