Big Data
You can easily analyze large-scale datasets in the cloud environment.
NAVER CLOUD PLATFORM's
Big Data Products
Get insight by analyzing large scale data at NAVER CLOUD PLATFORM.
We provide the method to analyze big data in a cloud environment.
Why should I analyze big data in NAVER CLOUD PLATFORM?

In the costly big data analysis market, you can minimize the cost by only paying for what you use from small to large workloads without an initial investment. Since NAVER CLOUD PLATFORM provides various types of fully managed products, you can concentrate on the business logic.

How do I perform big data analytics?

If you are a customer using big data analytics in a cloud environment, you can get consultations through NAVER CLOUD PLATFORM's Customer Success Team and specialized big data partners. You can also start big data analytics easily through Guide to Getting Started, Project Reference for Getting Started and Reference Architecture for reference.

What kind of big data tools should I use?

NAVER CLOUD PLATFORM selects the suitable technical elements for each area of big data to provide the services to manage and connect them. And we provide verified solutions related to big data through Marketplace.

Is there any reference architecture?

We provide various types of reference architectures such as Batch Job, Real Time Streaming Analysis, Machine Learning Flow, or IoT Analysis Platform for collecting and handling data.
NAVER CLOUD PLATFORM's
Solution for Big Data Analytics
We provide a step-by-step solution to generate, collect, store, analyze, handle, verify and visualize data.
Creation and Collection of Data

The method of collection varies depending on the type of created data, and the method to create and collect data depending on each characteristic is required.
We provide the solutions to collect transfer and streaming data on data, logs and existing data created from the applications.

Storage of Data

In order to manage the collected data, various types of repositories are required depending on the data type.
We provide various solutions to store relation type, documents, key-values, in-memory cache, files/objects, and streaming data.

Analysis and Handling of Data

You need various types of tools that are suitable for the method of analyzing and handling data.
We provide the verified solutions for interactive /batch/streaming analysis/processing and machine learning.

Verification and Visualization of Data

You need appropriate tools depending on the characteristics in order to verify and visualize the result of analyzing and processing data.
Using analyzed and processed data, we provide the tools for analyzing and visualizing data as well as using them for the users' applications.

Workflow and Data Catalog

We provide workflow and data catalog solutions for the big data analytics flow.
Service Partner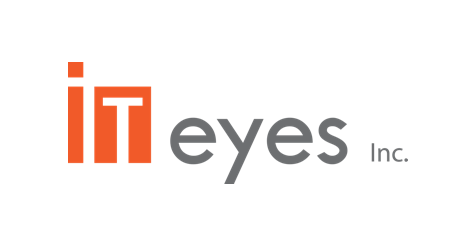 ITeyes provides specialized development services, such as credit ratings, over-the-counter (OTC) derivatives, risk management, and asset management systems for financial and public institutions. It is preparing to provide K-GODIS (a total solution of OTC derivatives) and DOMS (a public work automation solution) as a cloud solution, developed on years of experience and know-how.
Solution Partner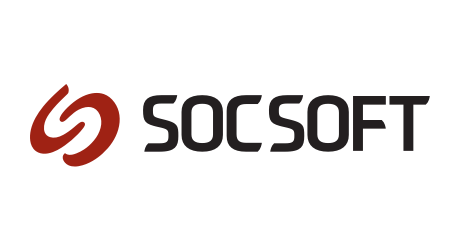 SOC Soft contributes to accomplishing customer's vision by focusing on quality-first management for added customer values on its services in: system consulting, system establishment, system development, system supply, DB establishment, big data platform establishment, and OpenAPI platform establishment across many industries. It is a key player in the GIS industry with a successful portfolio created by its expert staff.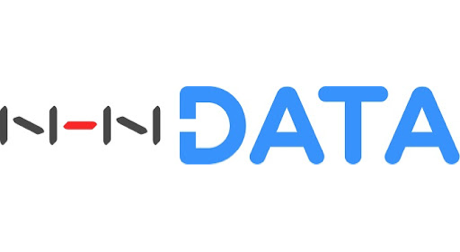 NHN Data provides a customer data platform that helps achieve business goals through data-driven analysis and execution. ACE Counter is NHN Data's analytics service that assists in making customer-oriented decisions through extensive and in-depth analysis of web and app visitors' behavior.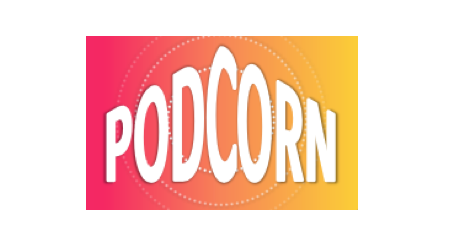 PODCornCommunication is a company that was founded in 2012 which operates various types of information technology business projects based on big data. In addition to the mobile retargeting advertisement platform "Showget," we are operating projects that apply technology that combines both AI and big data tech across various fields, including the advertisement performance analytics "Live Log" and the financial information service "Bank G."
Marketplace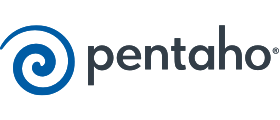 Pentaho is an open source based enterprise big data platform that is optimized for various data distribution environments. Secure valuable insights from the data sources scattered within the company through Pentaho, the one and only platform which provides integration and analysis on a single platform.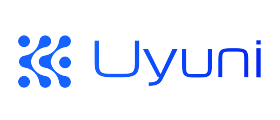 Uyuni is a deep-learning operation management solution that provides effective task management and a convenient development environment for deep-learning project developers and managers.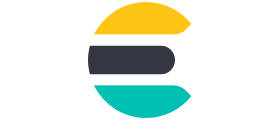 X-Pack is a paid service of Elastic Stack. You can reduce the development resources since by easily activating the features to extend as a new dimension to the existing Elastic Stack including "Machine Learning, Security, Alerting, Monitoring, Graphing, and Reporting." Services including technical support, consulting, and training are provided.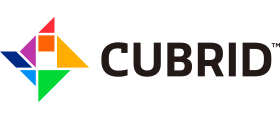 As an RDBMS, CUBRID provides large volume data handling capacity and performance, stability, availability, and convenient management which is required in the enterprise market. It complies with ANSI SQL, providing high-availability (HA) features, DB management, and various types of GUI-based tools for migration.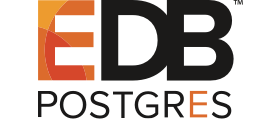 EDB Postgres is expanding its field even in the Korean open source database market with its competitiveness in Oracle compatibility. It also provides integrated support tools, such as automated migration feature, management, redundancy, replication, backup, and cloud console.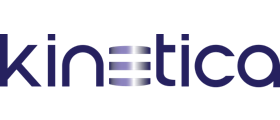 Kinetica enables real-time collection, processing and analysis of streaming or structured/unstructured data using a GPU-accelerated in-memory database engine. Also, billions data visualization can be conducted on large scale location-based source data with rendering technology using GPU. Model learning, inference, verification, and utilization using built-in artificial intelligence, machine learning, and a deep learning library that can be implemented on a single platform.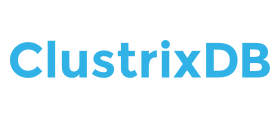 As an OLTP RDBMS, ClustrixDB is designed to process mass transactions using scale-out in accordance with the demand of the data center or cloud.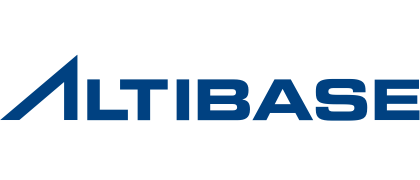 · World's first concurrent disk and memory processing service 
· Implements scale-out of DBMS with sharding technology
· Implements active-active redundancy with data-sync technology
· Supports both open-source and commercial software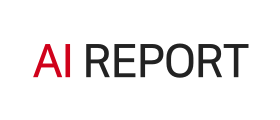 LiveLog is an analytics solution for tracking and analyzing the ad performances. LiveLog is different from the existing analytics tool that puts emphasis on tracking visitors and focuses on tracking the visitor conversion for each ad medium. You can detect any leaks in the ad costs through LiveLog and also gain positive and tangible effects, such as being able to select the most effective ad media.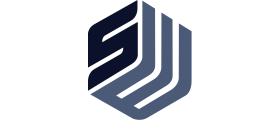 The modular plant factory lets you gain income with increased quality and volume by optimizing a cultivation environment for the plant type. It is a sealed type solution for growing plants via remote control and massive data, which allows for cultivation of plants under any external environment, 365 days a year.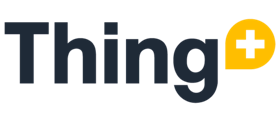 ThingPlus IoT Platform is a reliable and stable platform that is used widely by customers in various IoT business areas, such as smart factory, smart building, smart farm, and smart energy. ThingPlus platform allows you to start your business right away, starting with the connection of the device you want to use, collecting and delivering data, analyzing and forecasting big data, and automatically controlling through the rules engine.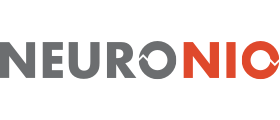 In an age when devices are self-operated, seamless connections and mutual interactions are core values are essential in IoT. The NeuroIO IoT platform allows users to set their own interaction rules between devices according to time, place, and status conditions to customize their own smart service.