Customer Success
These customer case studies introduce successful companies that provide safe and efficient services via NAVER Cloud Platform.
---
We had been worrying about various problems, such as system stability, backups, security, etc., but NAVER Cloud immediately solved all these problems.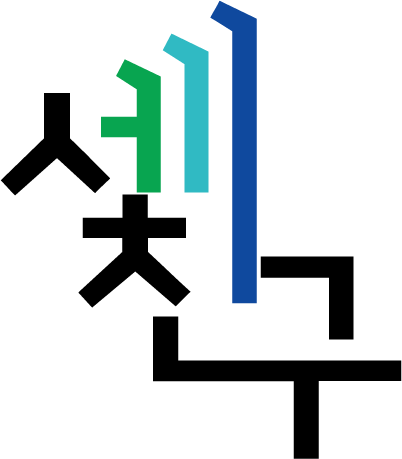 Tax Friend
Finance
Tax Friend is an tax operation and management platform that helps independent small business owners to easily and conveniently run their business. Tax and accounting markets tend to be slow, even when technology rapidly changes. Thus, there are not many companies that provide technology-based tax services. Tax Friend, with more than 4,000 paid and unpaid customers, provides tax services based on data and AI technology to individual businesses.