Customer Success
These customer case studies introduce successful companies that provide safe and efficient services via NAVER Cloud Platform.
---
Nobody cares for my service
more than the NAVER CLOUD PLATFORM.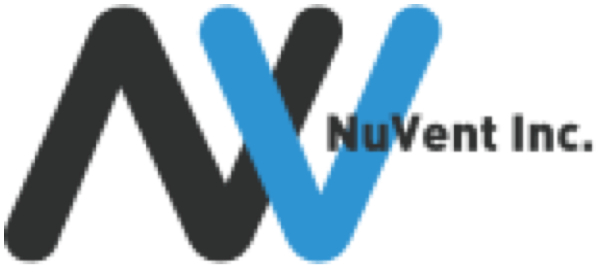 Nuvent
Web and Mobile
We have been using the NAVER CLOUD PLATFORM since 2015. And we always received a huge amount of support from Customer Support. Once we had a DDoS attack from an overseas source not soon after opening the service. We were extremely worried as we had a lot of visitors at the time b ...
Compute
Storage
Security
Networking
Application Services