Customer Success
These customer case studies introduce successful companies that provide safe and efficient services via NAVER Cloud Platform.
---
YK LAWFIRM was familiar with NAVER WORKS Mail, which provides similar screens and features to NAVER Mail for business purposes, and trusted our world-class security management system.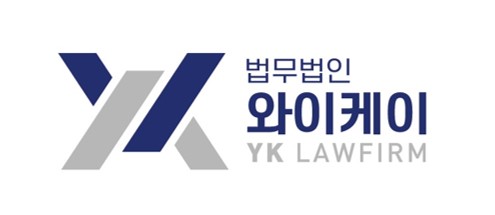 YK LAWFIRM
Life Style
New
YK LAWFIRM is the 11th largest law firm in Korea, operating 15 branch offices nationwide, including our headquarters in Seocho-gu, Seoul. They value "customer-oriented" service and dedicate themselves to providing solutions that meet the needs of our customers with competence and sincerity.