Hyperscale AI
Our industry-leading hyperscale AI helps you explore new business possibilities
and leads the way to a healthier AI ecosystem.
The world's top 3 most competitive hyperscale AI
Capitalize on HyperCLOVA X—the third hyperscale AI language model to come out into the world—to create tailored AI services that boost productivity.
AI services tailored to your business
Combine your business data with HyperCLOVA X to provide tailored AI services like answering customers' questions, generating recommendations, optimizing businesses, and more.
CLOVA Studio,a hyperscale AI tool for developers
Customize HyperCLOVA X to craft the best responses to your customers' queries.
Cloud Services
Accelerate cloud transformation for your
business and industry.
01
From infrastructure to the latest AI innovations, we offer cloud services you can apply to your business straight away.
02
Get recommendations on the best cloud solutions for your business and industry from the leading CSP in Korea.
03
Digitally transform your business cost-effectively and get technical support quickly when you need it.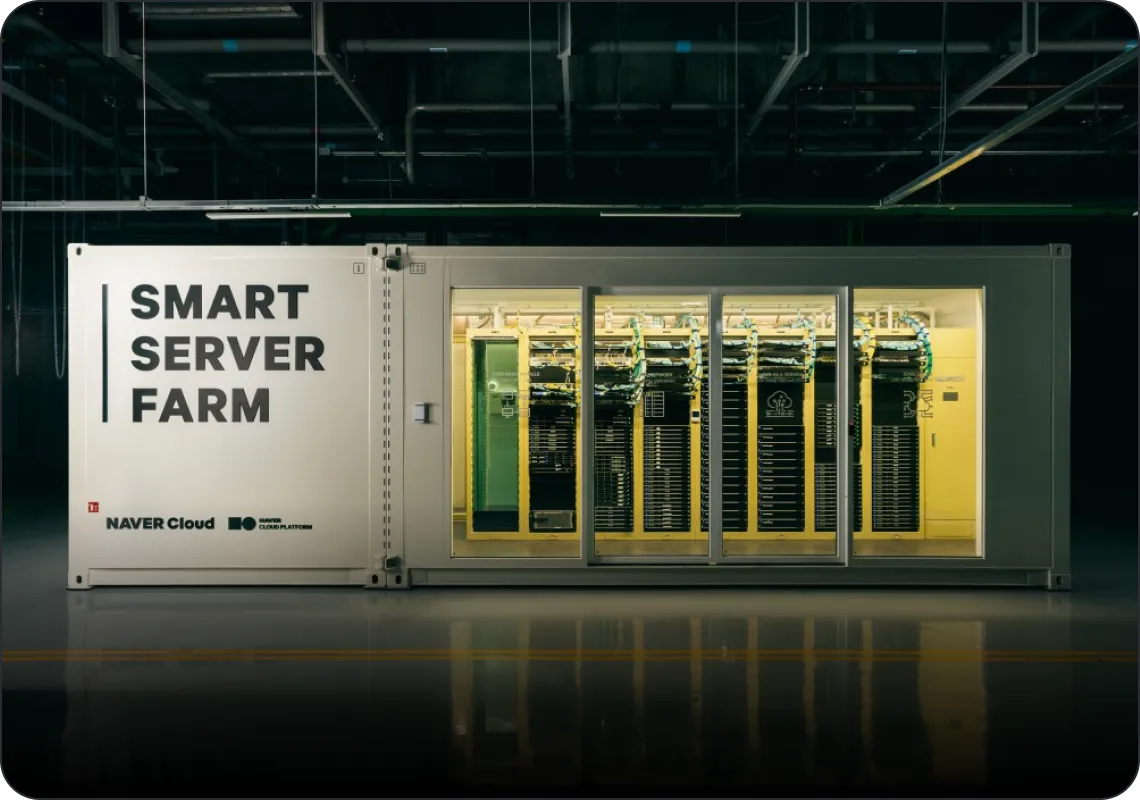 Sovereign Cloud
Sovereign cloud is a cloud computing architecture designed to protect data sovereignty that helps you stay compliant with the local laws and regulations when accessing data.
Achieve data sovereignty with NAVER Cloud—leverage our security technologies and experience operating our own data centers to plan, design, build, and run your sovereign cloud.
Global Regions
Currently available
Public sector available services
Financial sector available services
Coming soon
Coverage by Region
US West Region | United States, Canada, and Mexico
Singapore Region | Indonesia, Malaysia, Thailand, Cambodia, and Vietnam
Hong Kong Region | Hong Kong, Taiwan, Macao, Vietnam, and the Philippines
Japan Region | Japan
Germany Region | 21 E.U. countries, Africa, and the Middle East
Customer Stories
We offer reliable cloud products and services to help global businesses across industries succeed.
Data Centers
NAVER Cloud uses our own cutting-edge technology to power the two data centers, Gak Chuncheon and Gak Sejong, respectively the first and largest in Korea.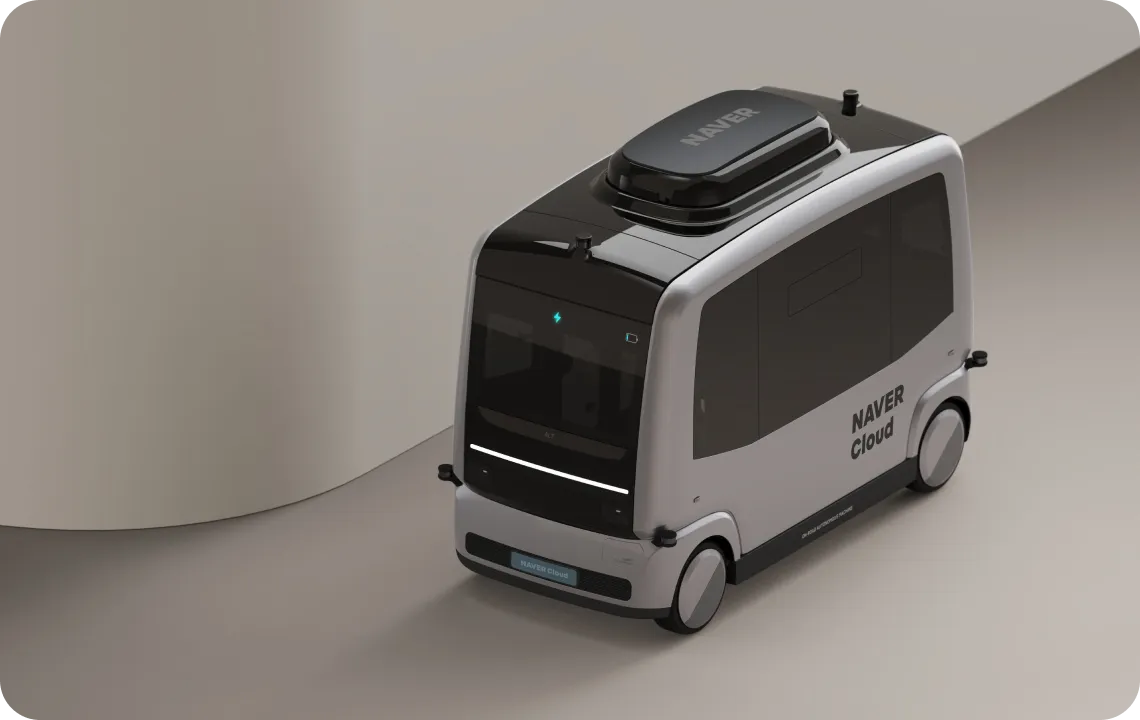 Gak Sejong, a hyperscale data center
At 290,000 square meters (or 41 soccer fields) in size, Gak Sejong can house over 60,000 servers, propelling the data industry forward with leading technologies like hyperscale AI, robotics, and autonomous driving.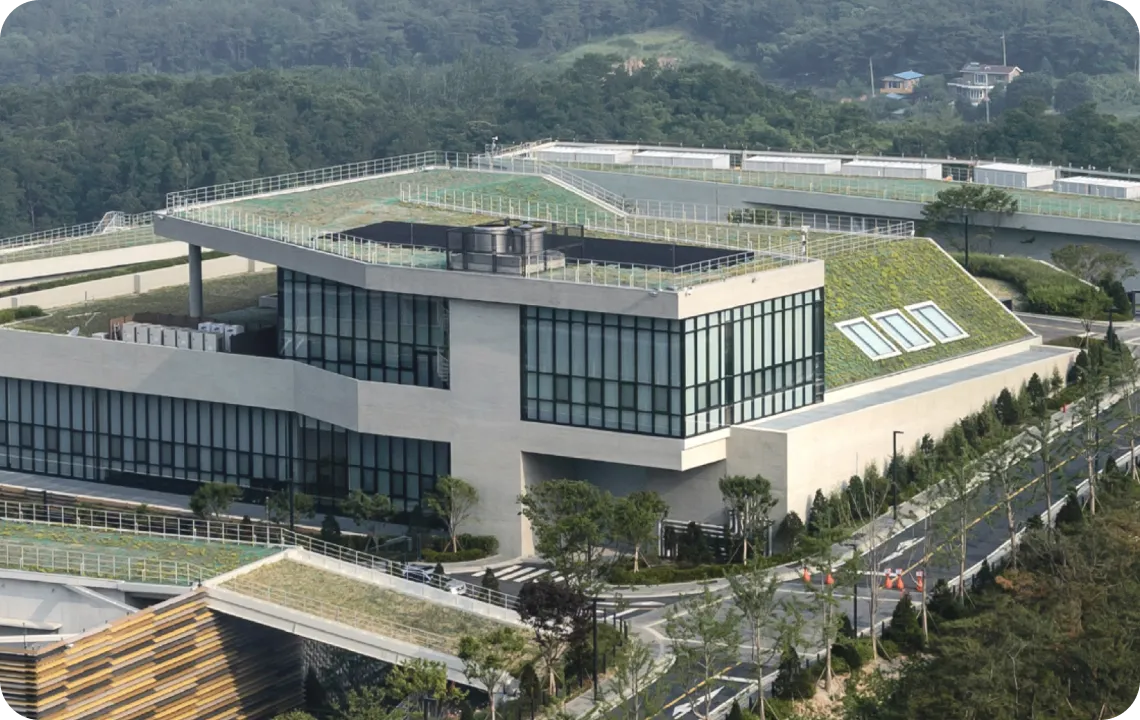 Gak Chuncheon, Korea's leading green data center
Gak Chuncheon keeps servers cool using wind, lights the facility with solar power, reuses rainwater, and promotes other eco-friendly technologies, serving as a model for other data centers.
Compliance
All of our products and services meet strict security requirements and have been validated by Korean and international accrediting bodies.