Customer Success
These customer case studies introduce successful companies that provide safe and efficient services via NAVER Cloud Platform.
---
The greatest advantage is its rapid technical support and smooth communication for the domestic environment.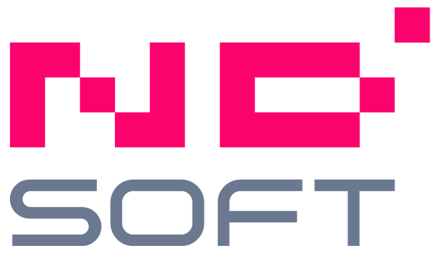 NDSOFT
Media and Education
NDSOFT is the industry's No. 1 Internet newspaper solution company, established in 2000 and serving 2,700 domestic and foreign media companies. Unlike large media companies, small and medium-sized media companies have difficulty operating Internet newspaper systems by forming their own IT departments financially and technologically. NDSOFT provides these media companies with monthly subscription to the overall IT services required to operate Internet newspapers, including servers and security, news solutions (CMS), and maintenance personnel.
Compute
Networking
Storage
Database
AI Services