Customer Success
These customer case studies introduce successful companies that provide safe and efficient services via NAVER Cloud Platform.
---
We don't have to carry around our heavy laptops anymore when working outside of the office, and work responses also became faster.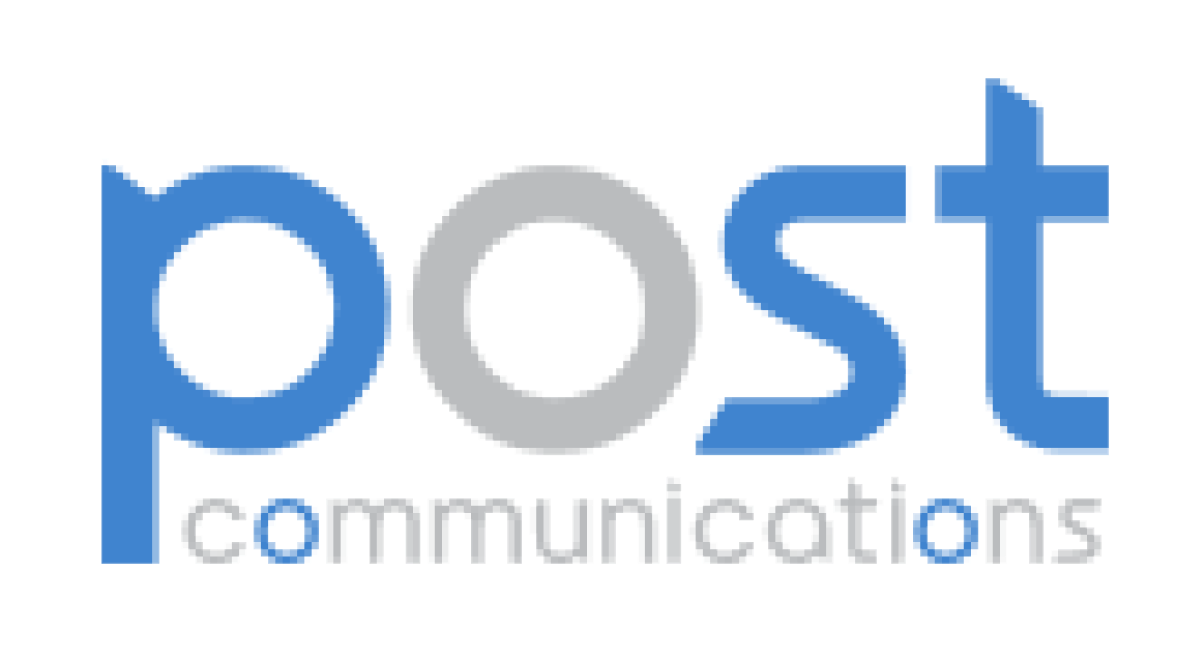 Postcommunications
Marketing
Postcommunications is a subsidiary of Medicom, an advertising agent, that became a separate subsidiary in 2015. We aim to be a digital marketing communications company. Postcommunications is an integrated marketing communications service company that delivers the best marketing outcomes, going beyond communication methods from the social, digital, and mobile era, such as client SNS channel operation, digital marketing, PR, IMC, and social advertising, to branding and sales. Flexible work hour systems such as "D2 (Don't Ask! Two Hours)" and "L2 (Lunch Two Hours)" are operated, which allow for greater work flexibility. In addition, most employees spend more than half of their week working outside of the office due to meetings with clients and journalists, event attendance, and others. Given the characteristics of our work, we maintain a great amount of communication with outside parties such as with clients and with outsourcing production companies. There are more interdepartmental communication and cooperation within the company than in units of teams.