Customer Success
These customer case studies introduce successful companies that provide safe and efficient services via NAVER Cloud Platform.
---
We were able to support the online learning of elementary and middle school students stably.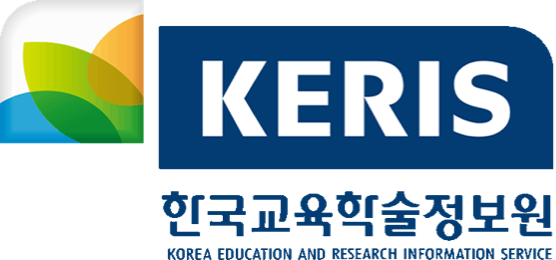 KERIS(Korea Educational Research Information Service)
Government and Public Sector
The e-learning center of the Korea Educational Research Information Service is an integrated online learning service for elementary and secondary schools that brings together cyber learning operated by 17 municipal and provincial education offices. In addition, digital textbooks are a classroom-based SNS learning community platform based on EduNet and digital textbooks, with the addition of learning materials such as multimedia materials, evaluation questions, and supplementary learning functions to existing textbooks, and "Wedorang" was operated on NAVER Cloud platform along with e-learning sites at the time of its start online.
Compute
Networking
Storage
Database
Security