Customer Success
These customer case studies introduce successful companies that provide safe and efficient services via NAVER Cloud Platform.
---
NAVER WORKS is our colleague that facilitates the business of Magpie Brewing.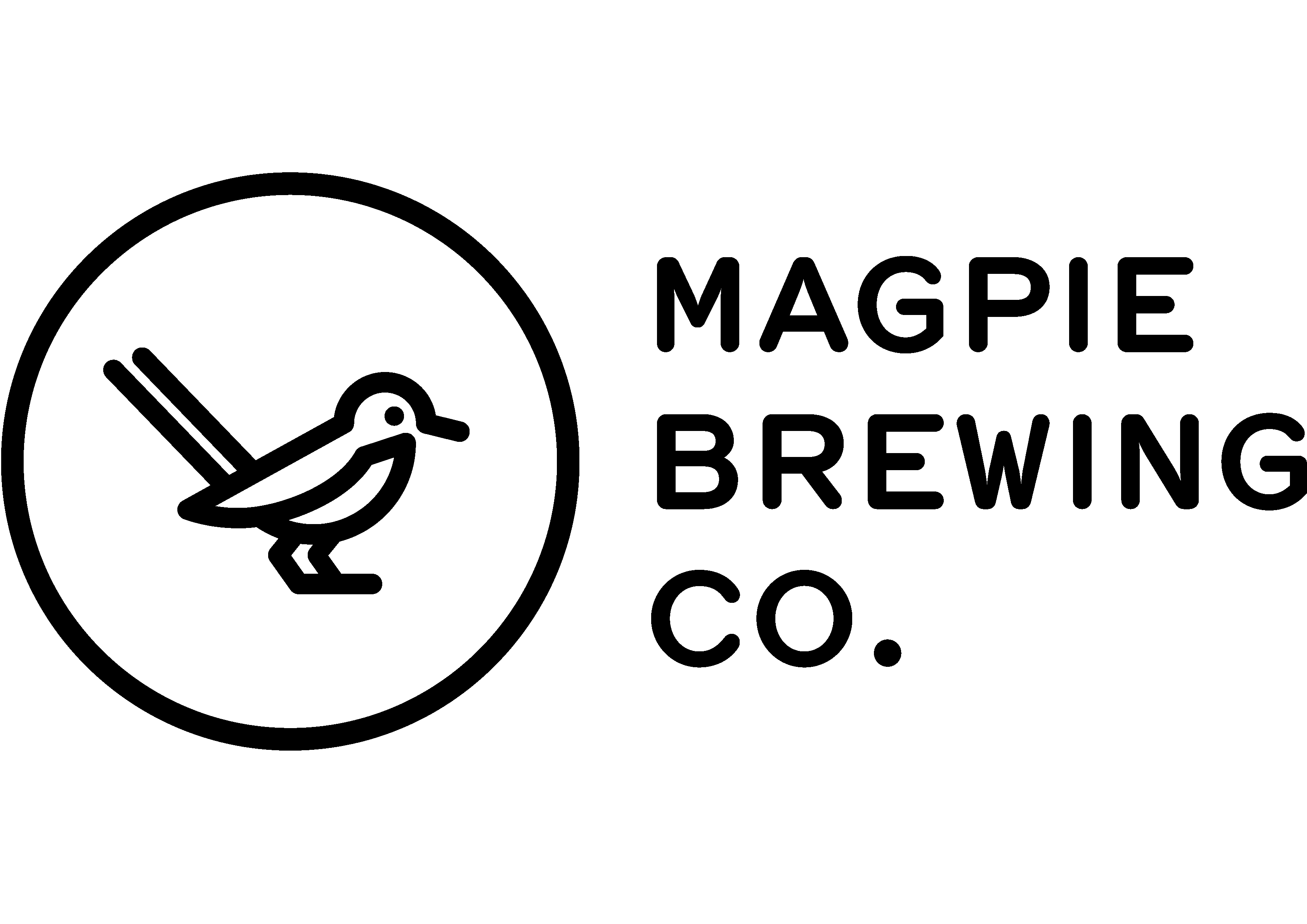 Magpie Brewing Co.
Marketing
New
We're a brand that spreads the fun and culture of craft beer by opening a brew shop resembling the workshop in Gyeongridan, Itaewon in 2012.